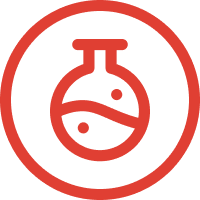 We don't always offer up exclusive opportunities to blaze trails with ongoing strategic brand development work and targeted goals with accountability, but when we do … we prefer to do it VIP style. 
You're

Hungry.
Ambitious.
Established.
And, ready to position your business for the next chapter of growth and success. If it's the right fit. At the right time. We can help take you to the next level.
OMG Brand Story's BOM VIP Crew Program
OMG Brand Story's BOM VIP Crew Program* is an invitation-only ongoing program for the CEO who knows the importance of brand strategy and communications — and is ready to get serious about amplifying their brand. 
We'll lock down your vision of success and implement focused brand development strategies to achieve targeted goals. This is the real deal with a brand strategist who can help you prioritize, maximize, and optimize your path toward success.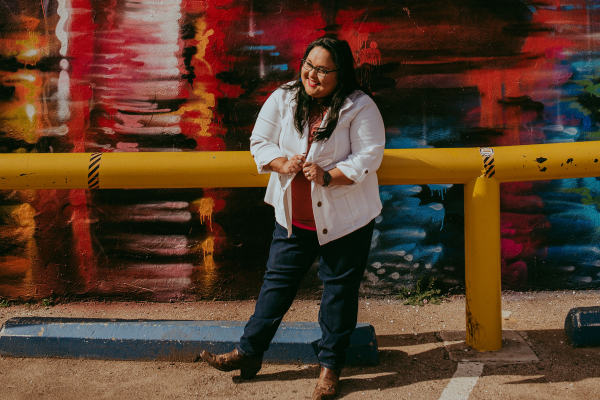 The BOM™ VIP Crew Program includes: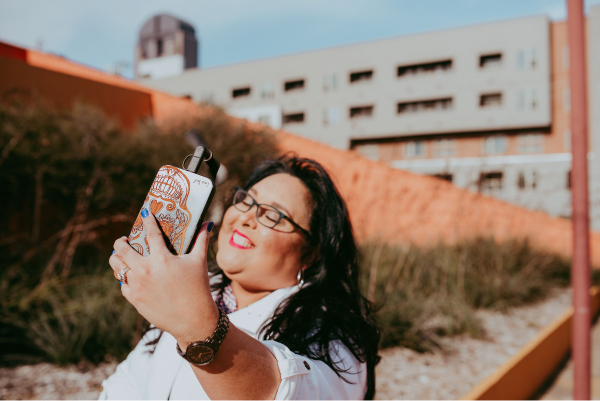 During your initial session, we'll establish specific SMART business goals to target through brand communications. We'll optimize your brand and advance your business using proven corporate brand strategies tailored to your specific business needs. Plus, we'll ensure your brand has established the right brand voice and brand visuals to truly represent who you are and what you were purposed to do. 
Working with OMG is one of the best business moves I've made this year! Everything she shared during the call was high level info and deeply insightful. She truly has a gift.
Olivia Gonzalez exceeded my expectations in pinpointing exactly what I needed to focus on for my brand and how I could use my platform to reach out and be of value to other organizations.
Olivia's passion and energy are infectious. combined with her knowledge, you know you are working with someone who believes in what they do and has the tools to support you in telling the truth of you and your business.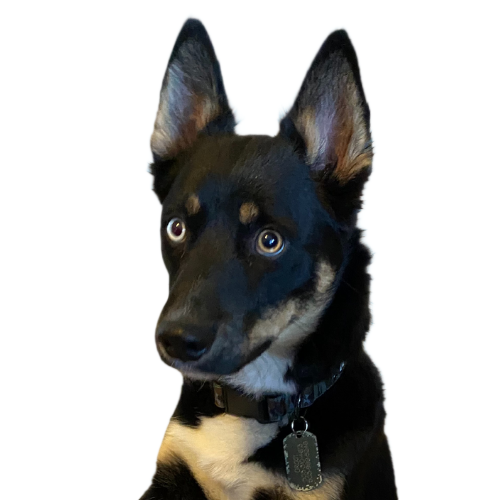 If this sounds serious, it's because it is.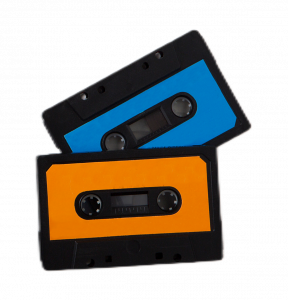 One of our core values is to Protect the Brand. When we have your back, we meant it. We'll be here to support you, cheer you on, give you sound and professional strategic advice, and make sure you hit your goals.
No cap. 
 *The BOM VIP Crew Program requires a minimum six-month commitment.