The BOM Ideal Client Workshop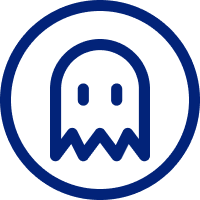 You've started your business. Have your offers. But nothing seems to be sticking! WHO is this elusive being that you're trying to target but just cannot seem to nail down??? Friend, let me tell you.
If you want to find the right voice to share the right story and attract the right people, don't you need to know darn well WHO the right people are??
How to Identify Your Ideal Client Personality (ICP)
Did you know there was a method to the madness of identifying your ICP? Not an imaginary avatar or a made-up persona…but a REAL personality you need to target? We'll give you the step-by-step. Be prepared to think differently!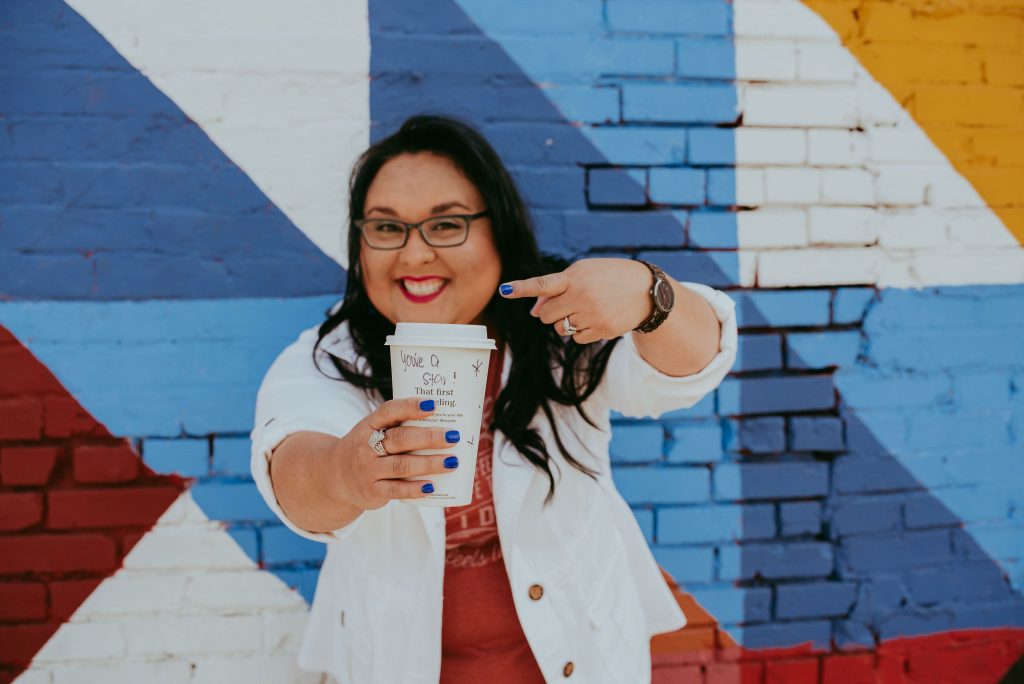 Key Elements You Need to Know About Your ICP
We'll share insight on exactly what you need to know about your ICP and why it matters so much, plus focus on how to use that information to begin using the right voice to share the right story and begin attracting the RIGHT personality.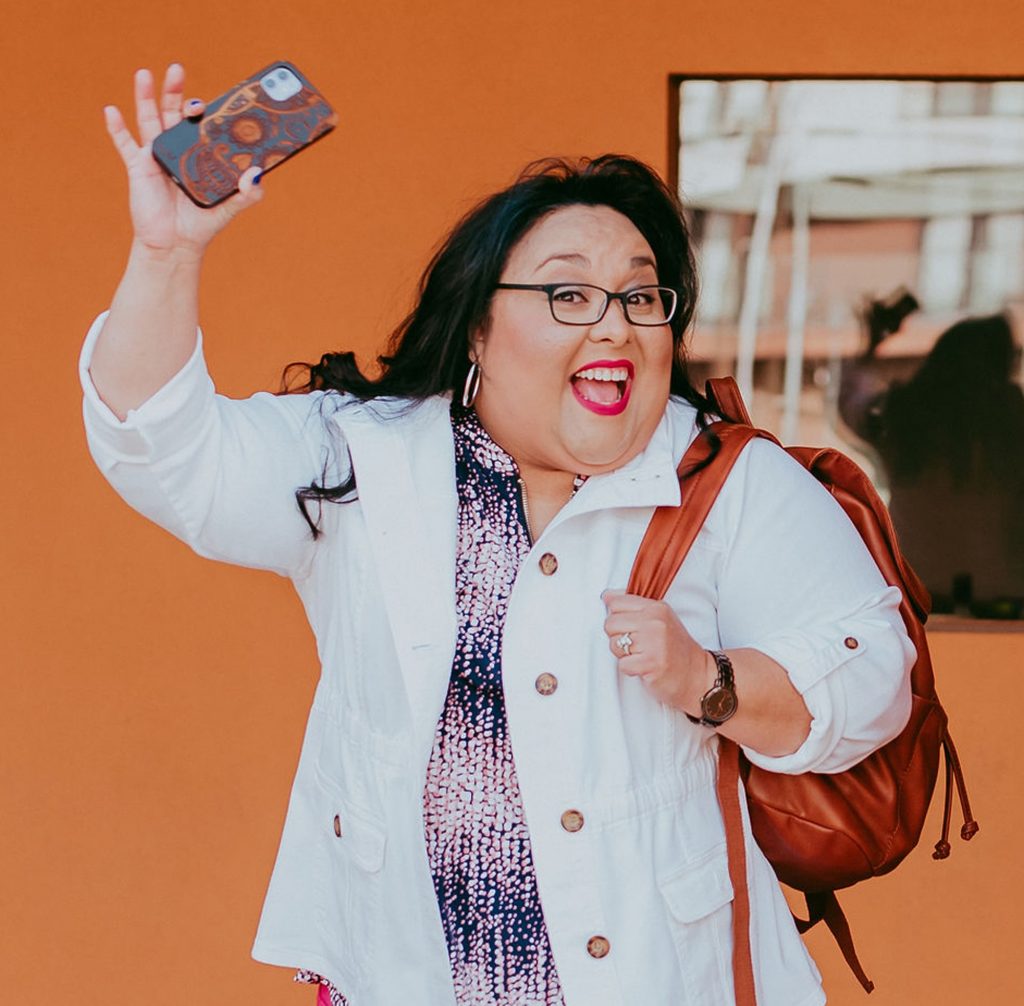 What to Offer and When to Offer it to Your ICP
What good is knowing exactly WHO you're supposed to target if you don't know what to offer them or when they need it, right? We'll give you the 411 on how to use what we call "The Arc of the Ideal Client" to figure out what to offer and when. 
Olivia's knowledge and enthusiasm are tremendous. Her expertise gives her the ability to see the diamonds in your story and then guide you through it to create powerful messaging for your business.
The workshop helped bring my personal story & work experience together without feeling overwhelmed. With Olivia's step by step process, I gained so much insight about being clear, concise, and effective. I now have a format that keeps me aligned and focused with my brand story.
OMG is amazing! I went from having a simple idea to creating a brand story in only 1 session. She is creative, attentive and absolutely gifted. The services OMG provides will push your business to establish a cohesive brand. If you want to have a business with purpose to service your niche audience, then you must book OMG!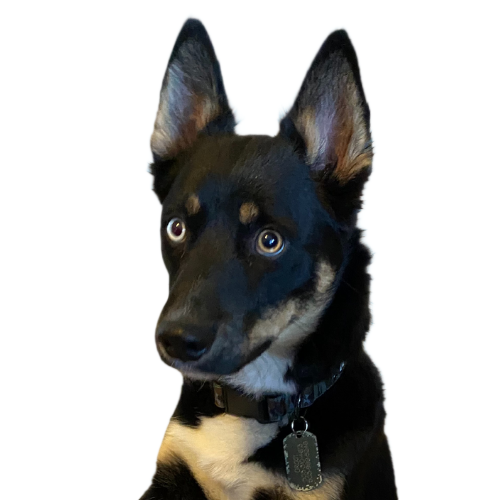 The BOM Ideal Client Workshop is for you if …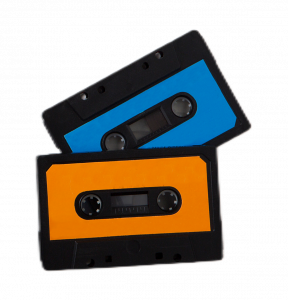 Wednesday, February 16 at 7 pm CST. $97 
See you there!