The BOM Brand Story Workshop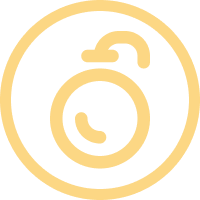 Everyone knows you need a brand story, right? But, how do you know what to include? How do you use it, or why do you even need one?!?!
You'll walk away knowing …
What To Include In Your Brand Story
Believe it or not, there's a framework to use when it comes to building your brand story. We'll tell you the questions you need to be answering within your brand story and the order to do it in.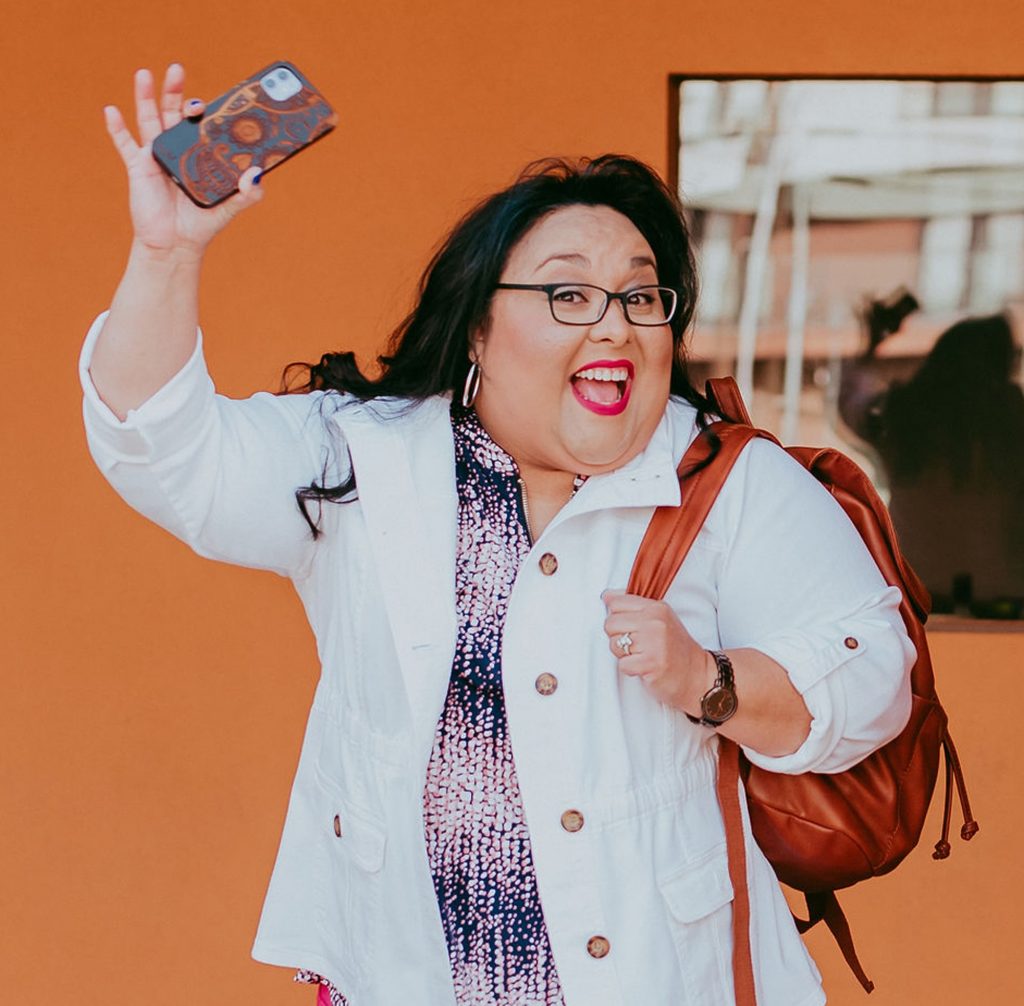 Where to Use Your Brand Story
We'll let you know the best ways to use your brand story, where it will serve you best, and how to apply different parts of your story based on what your audience needs to hear.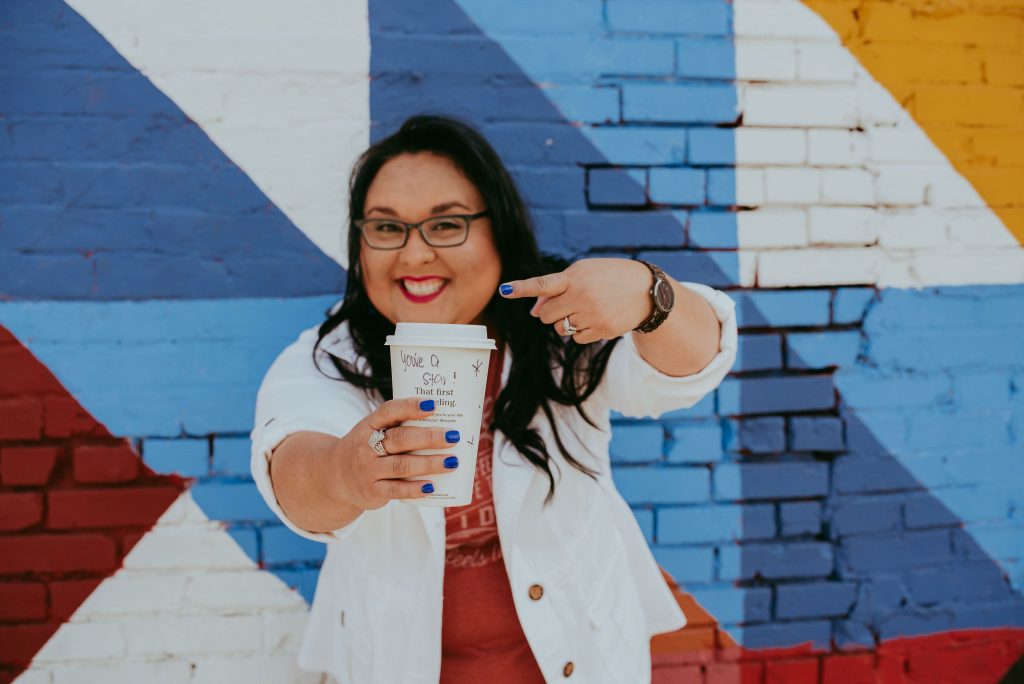 How Your Brand Story Can Work for You
A lot of good your brand story does you if you don't know how to use it! Amirite or amirite? Let's talk about how to use that bad boy to drive engagement, traffic, and sales. We'll drill down to the good stuff and make sure to give you the secret sauce on making the most out of your brand story.
Learning to tell your Brand Story is a very powerful way of letting people see glance into your life. getting to know YOU and who you serve as a person and a business not just your business.
"Harambee" Pulling it all together! Olivia, has a gift of identifying the core aspects of your passion while guiding you to align your purpose, voice & message with your target audience. Leading & Learning Solutions.
Olivia's passion and energy are infectious. combined with her knowledge, you know you are working with someone who believes in what they do and has the tools to support you in telling the truth of you and your business.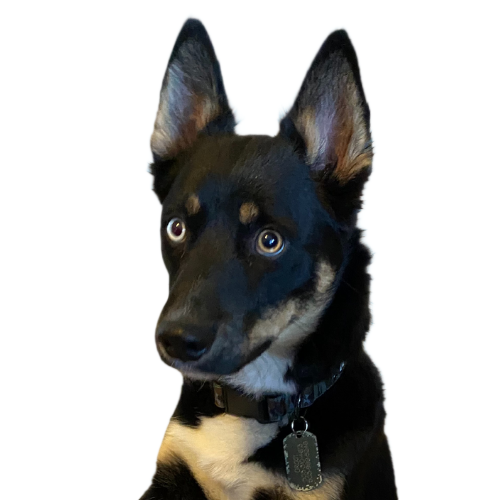 The BOM Brand Story Workshop Is For You If...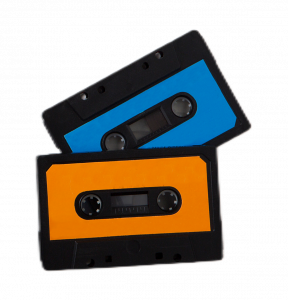 Then, rock on with your bad self!