The BOM Brand Offer Strategy Session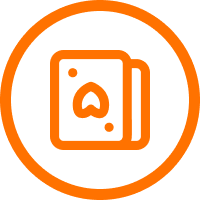 If you've identified who you are and what you stand for (Purpose, Mission, Vision, and Core Values) but are still having trouble creating offers that attract the right client, then this session is for you! 
Let's strategize to create the right offers that speak to your Ideal Client Personality. ​
We'll drill down to identify your Ideal Client Personality and create passive, introductory, main, and ongoing or recurring offers that will help you diversify your income streams and use the right voice to share the right story to attract the right people and serve them well … exactly when they need you.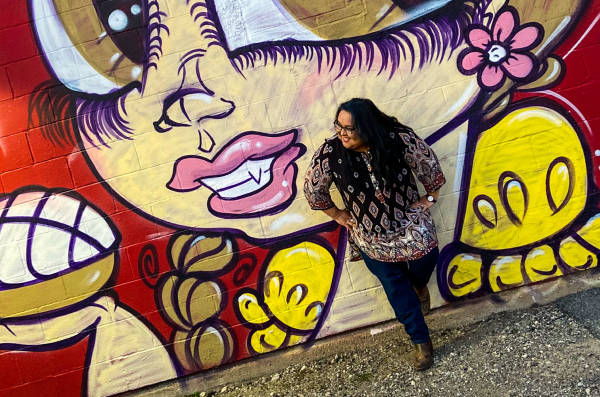 We'll review a comprehensive assessment of your brand.
We'll review a comprehensive assessment of your brand, its relatability, core values, strengths, weaknesses, and offer key recommendations 
We'll strategically develop an offer map that outlines multiple offers that meet the needs of your Ideal Client Personality (ICP), depending on where they are on their specific journey. We'll find out exactly how you can help them and when to make the right offer to ensure consistent and effective strategies authentic to your brand – and exactly what your target audience or ICP needs from you.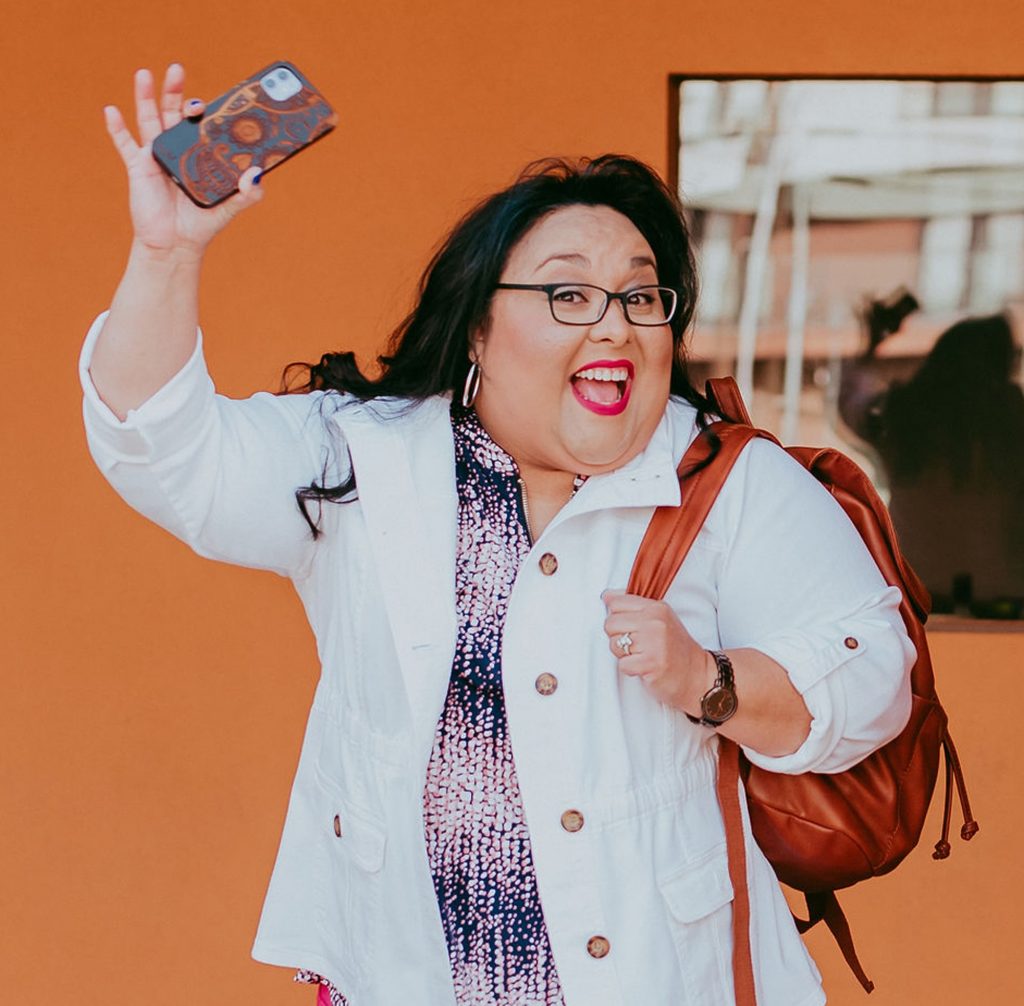 Post-Session, you will receive a strategic brand offer map with a breakdown of your ideal client personality and a clear path for your flow of offers. Plus, you'll get the recording of our session. 
Working with OMG is one of the best business moves I've made this year! Everything she shared during the call was high level info and deeply insightful. She truly has a gift.
Olivia Gonzalez exceeded my expectations in pinpointing exactly what I needed to focus on for my brand and how I could use my platform to reach out and be of value to other organizations.
I heard of brand story before but didn't understand the importance of until this workshop. the information I learned and the framework I was taught was mind-blowing. I am not a marketer., but I have now learned how to build my story for impact. I understand how that choosing the most important parts of my story matters. I can not recommend this workshop enough.
The BOM Brand Offer Strategy Session is for you if …